VERO BEACH AIRPORT TRANSPORTATION
PROVIDING COMFORT AND RELIABILITY
Experience Comfort and Reliability with Vero Beach Airport Transportation
Booking a ride to the airport has never been easier with Vero Beach Airport Transportation. Our commitment to customer satisfaction over profit has enabled us to consistently provide excellent chauffeuring services to our esteemed clients. Your safety and satisfaction as a rider are our top priority, and we strive to make every ride comfortable and reliable. Our team members, from top managers to newly employed drivers, embody these key traits and are dedicated to ensuring your transportation needs are met. We're available 24/7, so you can count on us to be there whenever you need us. Trust us to provide you with a transportation experience that is both comfortable and reliable.
BOOKING
We offer advance booking or same day service with digital or paper receipts.
Luggage
Included with your airport ride is free luggage handling.

CASH OR CREDIT
We offer credit card or cash with digital or paper receipts.
OUR SERVICES
Enjoy The Services We Offer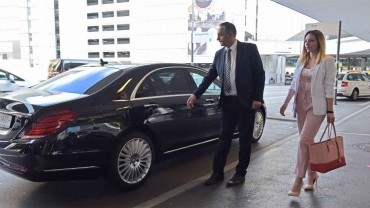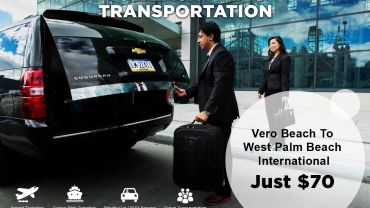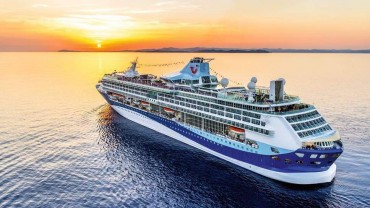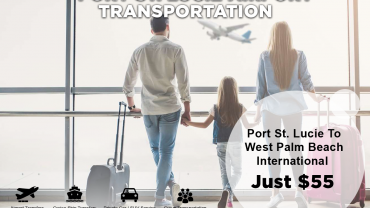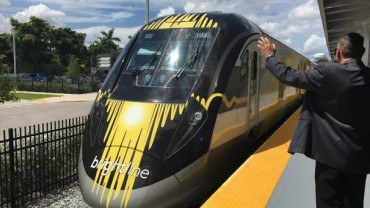 Train / Bus Transportation
Non-Emergency Transportation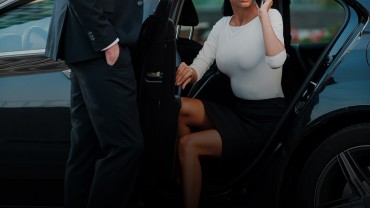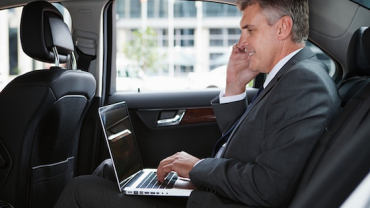 Vehicle Pick-Up / Drop-Off